​olivia bell hand painted silk scarves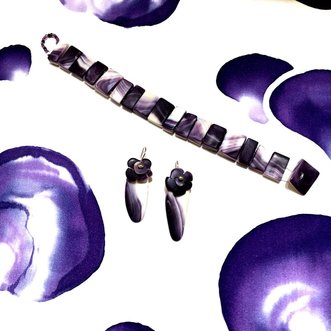 Close up view of Olivia's 100% Silk Charmeuse Satin Hand Painted Scarf
(shown with Joan LeLacheur's Wampum Jewelry).
This design is available in two sizes.
Because these are one-of-a kind, each one, though similar, is unique.
Click on any image below for the style number, description and price.