sioux eagle designs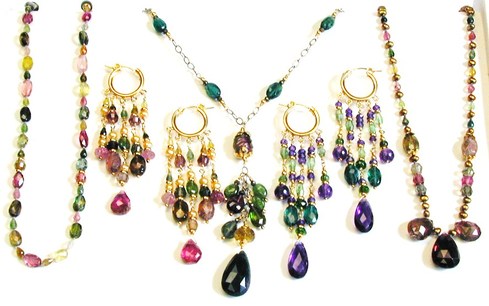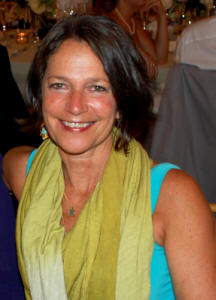 Sioux Eagle
When I attended the University of Oregon, I earned a BFA in Printmaking as well as one in Metalsmithing. I was determined, back then, that I would earn my living by doing one or the other and not be one of those
who had to "get a real job", resulting in only making art on the weekends. I wanted ART to be my real job! Alas I wasn't as talented with my wood engravings as I was in the area of personal adornment and thus my journey took a turn towards developing a line of jewelry for sale. Initially I wholesaled my wares to a variety of stores and museum shops throughout the East Coast while managing a jewelry store on Martha's Vineyard where I had summered as a child. 35 years ago I made the plunge and opened my own store on Martha's Vineyard.
Behind the swinging doors in my shop I can often be found making jewelry for the store. I am fascinated by the juxtaposition of colored stones and pearls, and find that there are endless possibilities and combinations one can utilize. I don't seem to be able to go to a gem show without returning with bags of yet more pearls, strands of precious and semi-precious stones, as well as inspiration to turn them into something one would want to wear or give. In my travels to China, Africa, Bali, Greece, Mexico, Costa Rica, Europe and the Caribbean,
I am always looking through eyes open to the world
.
Women are meant to be adorned, and I enjoy creating with that in mind.Click here to see Sioux Eagle Earrings, Sioux Eagle Necklaces, Sioux Eagle Designs Sale, Fossil Gastropod Pendants and My Grandmother's Button Collection Jewelry
---